About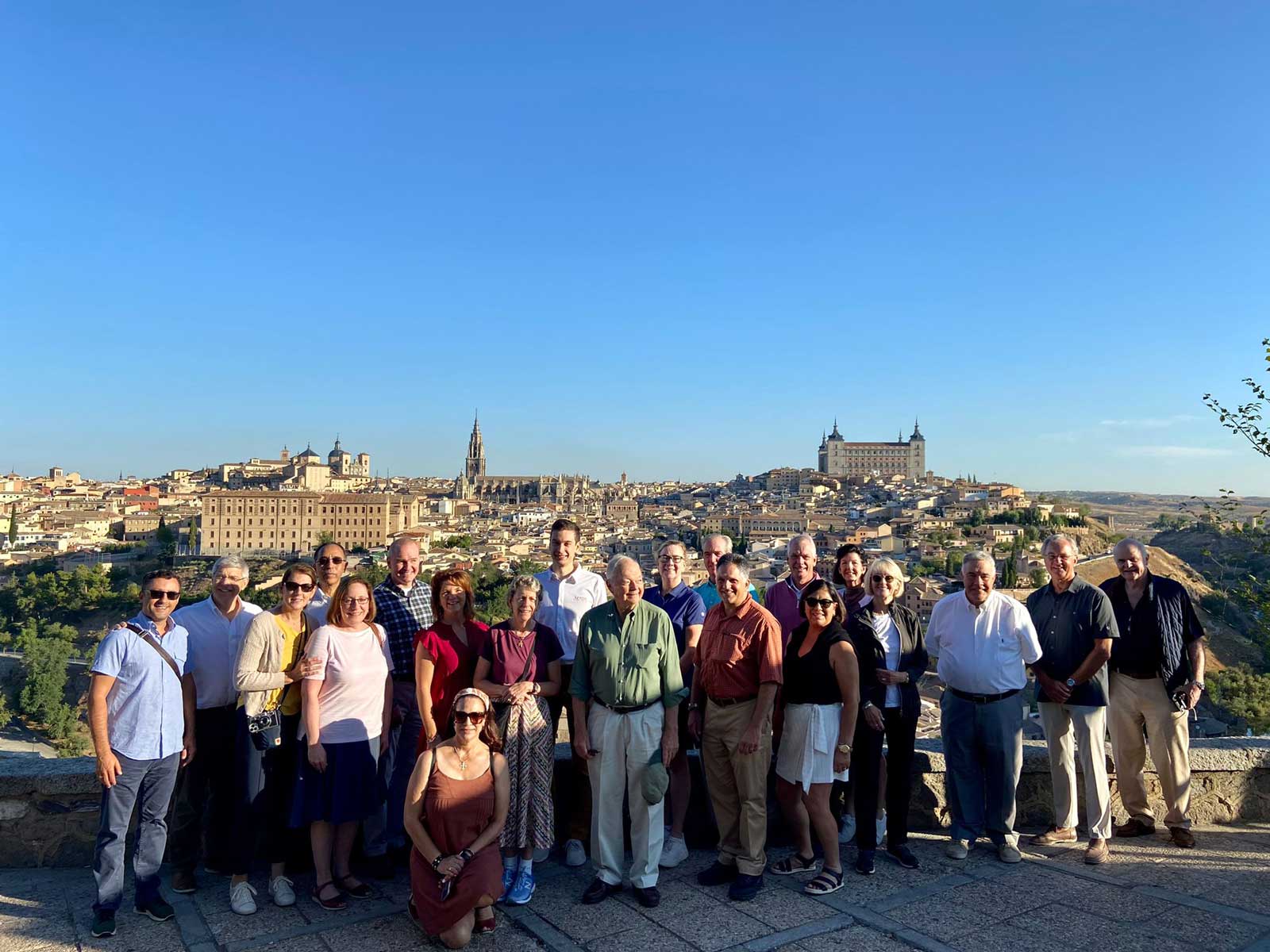 Thanks to the generosity of Gilbert I. Collins and family, the Acton Institute launched the Collins Center for Abrahamic Heritage in 2022 to advance research and education from Jewish, Christian, and Islamic perspectives on liberty, economics, and human flourishing. Acknowledging both the commonalities and differences between religions, the Collins Center encourages genuine, robust dialogue between scholars and leaders of different faiths.
Intolerance, religious conflict, and legal inequalities divide many Jews, Christians, and Muslims around the world. Today, and throughout history, these faiths have sometimes been misused to threaten human dignity and the common good. But that is not the full story in the long histories of the Abrahamic faiths. Rather than decrying the role of religion in society, the Collins Center explores the roots of these problems and sees great opportunity to find solutions to better the world from within these religious traditions. Judaism, Christianity, and Islam have produced many of the greatest thinkers in world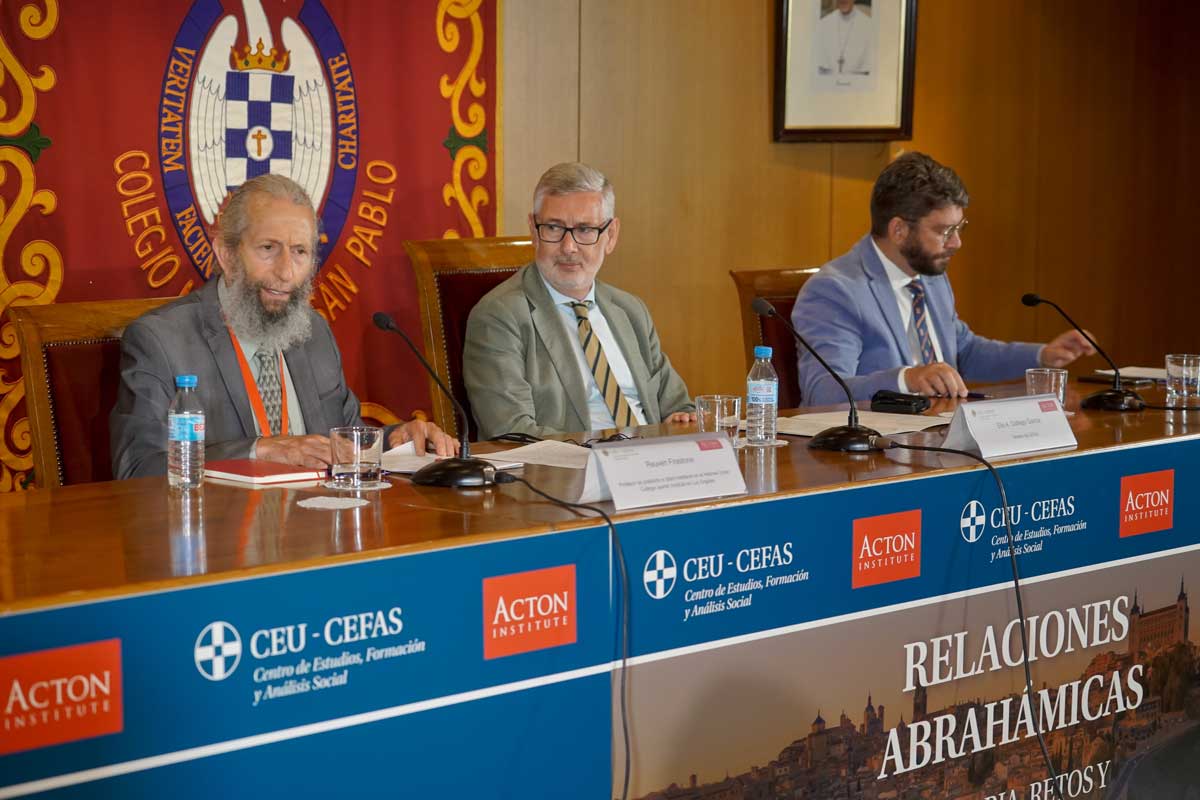 history, and these rich intellectual traditions contain insights that maintain great relevance and value to addressing current challenges.
The Collins Center's world-class educational programs include creating global networks of religious scholars, international conferences, book publications, and other resources. An initiative of the Acton Institute, the Collins Center diversifies Acton's audiences and brings principles of a free and virtuous society to thousands of Jewish, Christian, and Muslim leaders worldwide.