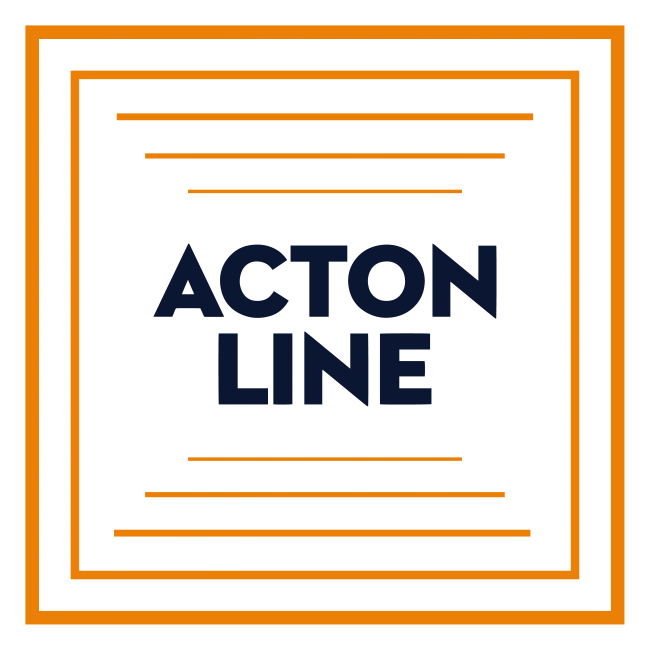 Acton Line is the official podcast of the Acton Institute.
Dedicated to the promotion of a free and virtuous society, Acton Line brings together writers, economists, religious leaders, and more to bridge the gap between good intentions and sound economics.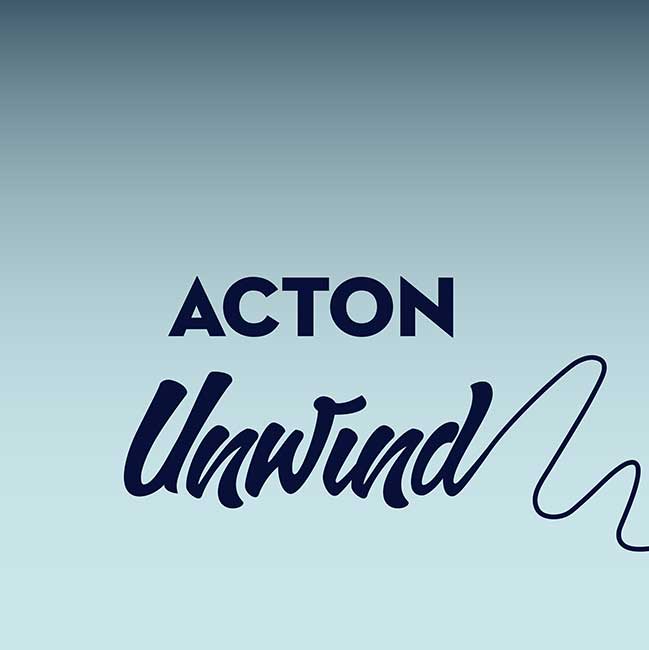 Acton Unwind Podcast
Acton Unwind is a weekly roundtable discussion of news and current events through the Acton Institute's lens on the world: promoting a free and virtuous society and connecting good intentions with sound economics. Host Eric Kohn is joined by Acton Institute experts for an exploration of news, politics, religion, and culture.