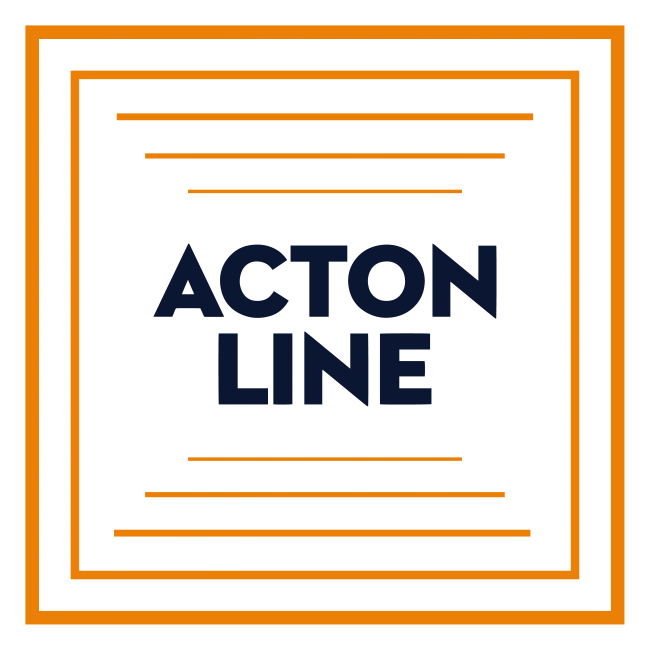 Acton Line is the official podcast of the Acton Institute.
Dedicated to the promotion of a free and virtuous society, Acton Line brings together writers, economists, religious leaders, and more to bridge the gap between good intentions and sound economics.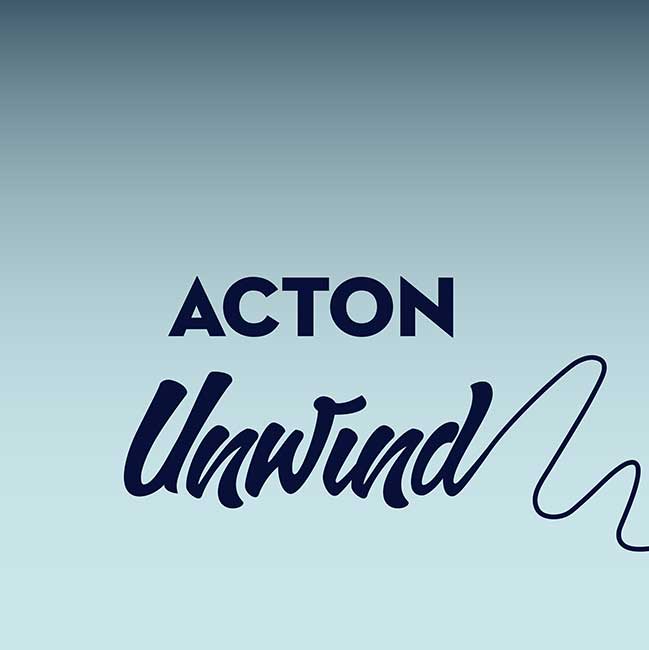 Acton Unwind Podcast
Acton Unwind is a weekly roundtable discussion of news and current events through the Acton Institute's lens on the world: promoting a free and virtuous society and connecting good intentions with sound economics. Host Eric Kohn is joined by Dr. Samuel Gregg and other Acton Institute experts for an exploration of news, politics, religion, and culture.
Acton Vault Podcast
From the archives of the Acton Institute, Acton Vault brings you stories, talks, conversations, and lectures from our 30-plus years of history – all focused on illustrating the Acton Institute's vision of a free and virtuous society characterized by individual liberty and sustained by religious principles.
---